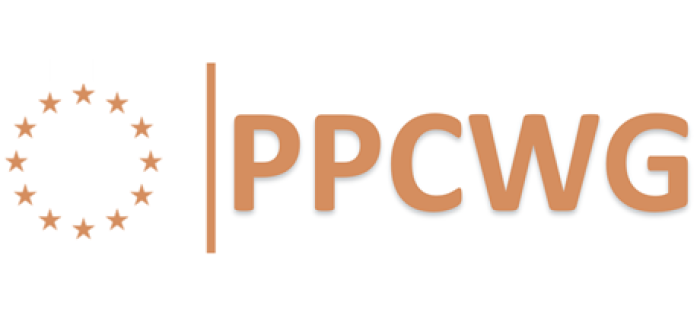 Back to overview
EESPA Standard Definitions for Legally Compliant Electronic Invoicing and their usage
This guide is published by EESPA to define and explain a set of definitions to support legally compliant electronic invoicing (e-invoicing), and provides guidance on their usage in the conduct of customer relationships by service providers.
The EESPA Public Policy and Compliance Working Group (PPCWG) formally started a work stream on compliance during 2016 following a request from Executive Committee and the inclusion of a responsibility for compliance within its terms of reference.
It was agreed to start by focusing on what is encompassed by 'compliance' at both an industry level and from the point of view of individual service providers. For the latter, there is a spectrum of opinion ranging from regarding compliance as an important part of the value proposition for service provider offerings, to a view that it is a subject for clients alone; and various intermediate positions. EESPA remains neutral with regard to these perspectives.
The initial focus was on framing key definitions which are important to the compliance matters. The current document builds on these EESPA compliance definitions through a proposed implementation matrix described as the Responsibility Matrix. This is proposed for use by businesses and their solution providers at their sole discretion and risk.